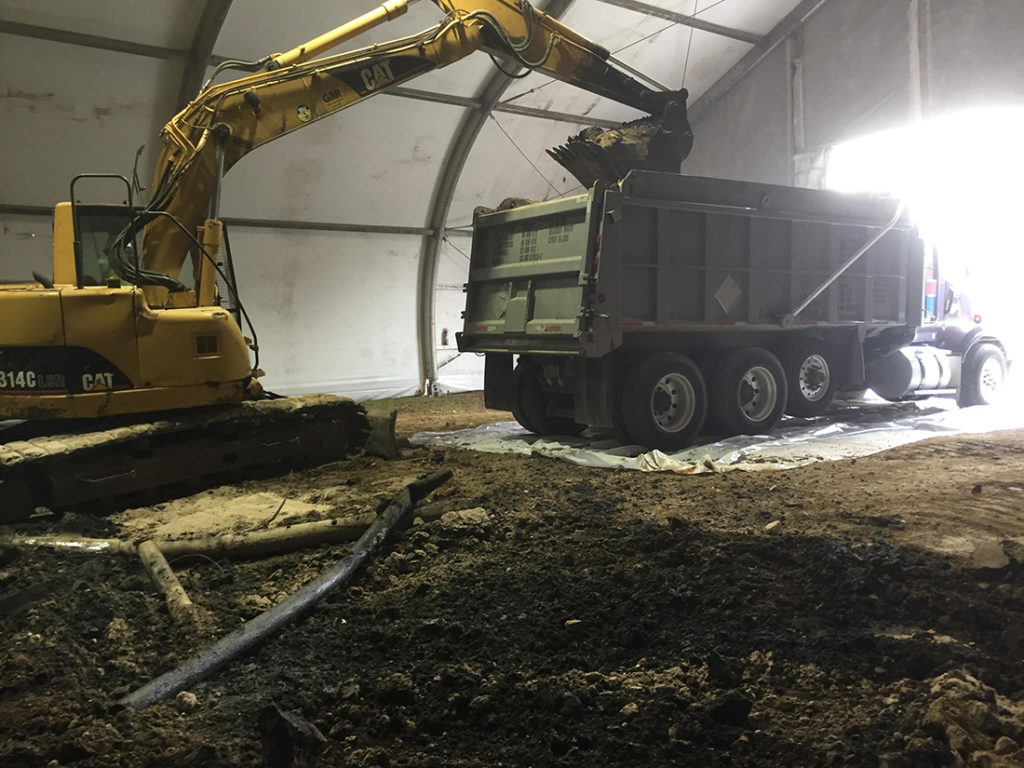 Since 2003, Enviro-Air Technologies, Inc. (EAT) has completed over 50 Manufactured Gas Plant (MGP) projects. During this time, EAT has excavated, transported and disposed of over 1 million tons of MGP impacted waste and treated over 20 million gallons of MGP impacted water. 
Stream Diversion/Wetlands Remediation and Restoration
Enviro-Air Technologies, Inc. (EAT) has much more experience working in streams, creeks, rivers or lakes than most environmental contractors. We have utilized Porta Dams, Aqua Dams, sheet pile dams and super sack coffer dams.  EAT performs all of our wetland's restoration in-house, with our own workforce.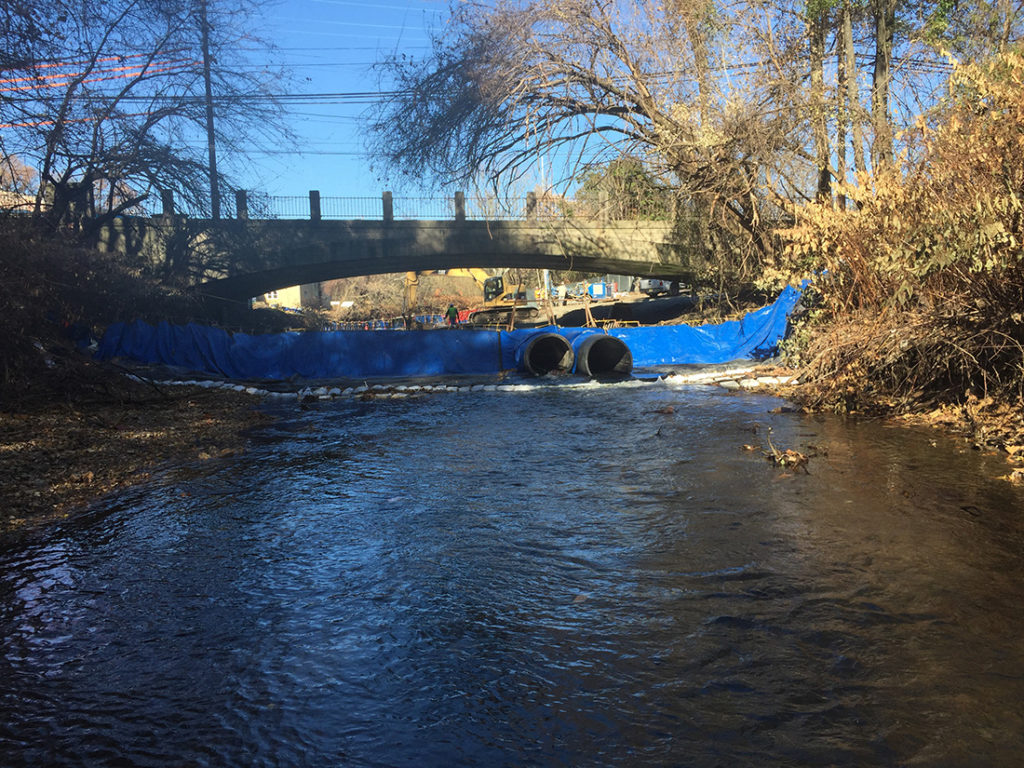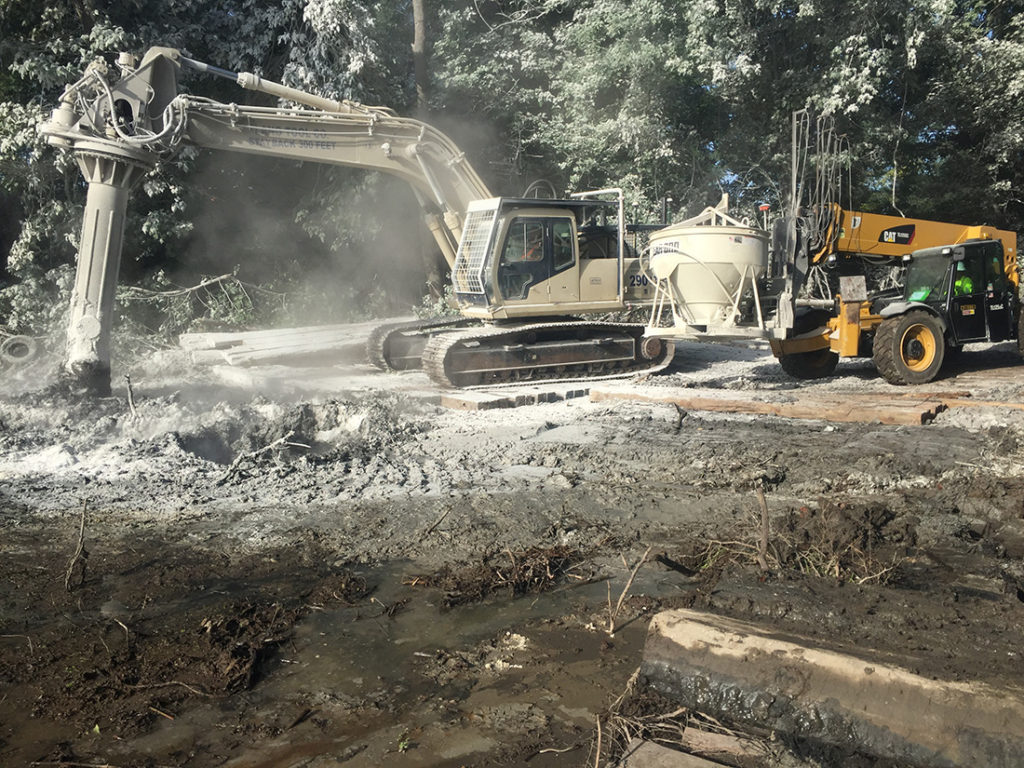 Enviro-Air Technologies, Inc. (EAT) has been performing in-situ and ex-situ stabilization for over 20 years. EAT began our stabilization work in the late 1990's stabilizing lead impacted soil for a major battery manufacturing facility. Since that time, EAT has expanded our experience and capabilities using our knowledge to modify mix designs that save our Clients time and money. 
Excavation Support Systems/Dewatering
Enviro-Air Technologies, Inc. (EAT) has utilized a wide variety of excavation support techniques in conjunction with our excavation projects. We have utilized sheet piling, tie backs, soldier beams and lagging, slide rail systems, trench boxes and injection grouting.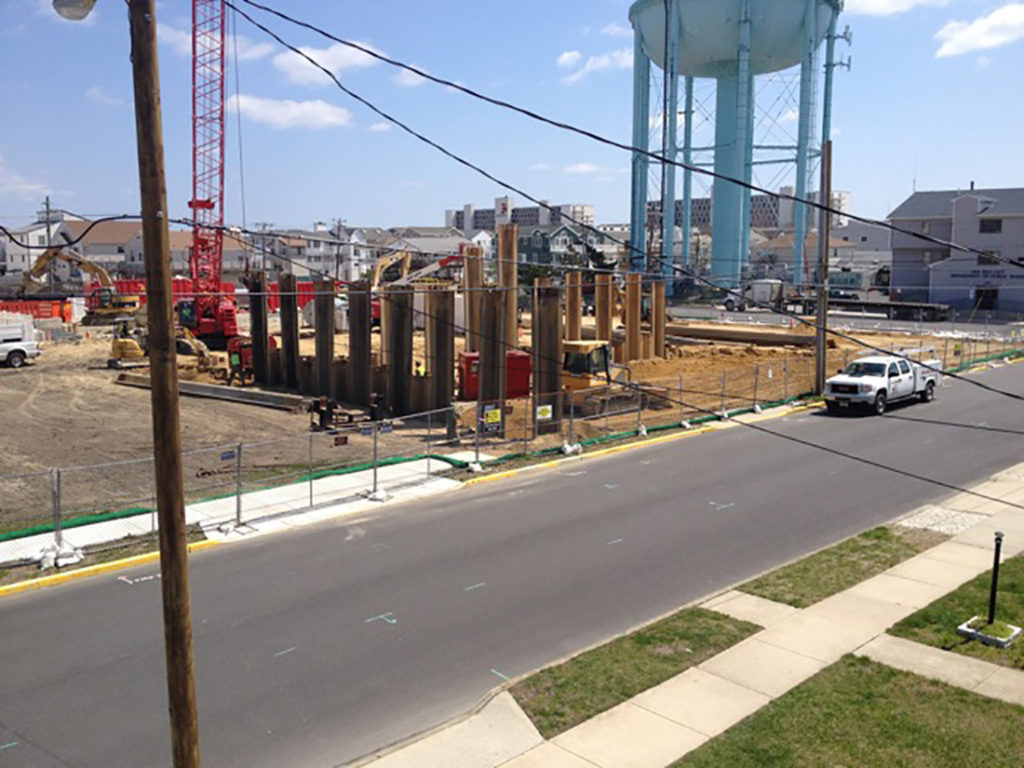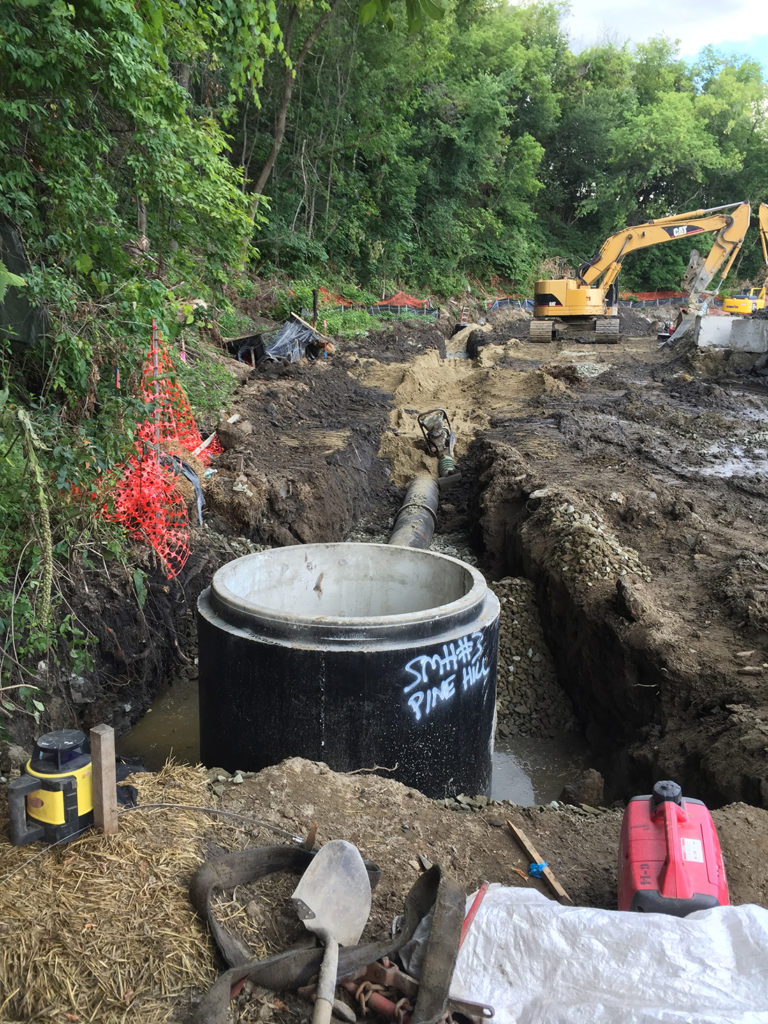 Enviro-Air Technologies, Inc. has performed a wide variety of projects involving utility work. These projects included installing manholes, and RCP storm sewers. We have also installed public water lines as well as water and sewer lines on residential remediation projects. 
Excavation/Landfill Capping
Enviro-Air Technologies, Inc. (EAT) has performed a wide array of excavation projects ranging from "surgical PCB excavations" to mass excavations to 50' below ground surface. Utilizing our knowledge and connections with a variety of disposal/recycling facilities we are extremely competitive on excavation projects involving everything from clean fill to heavy metal impacted soil.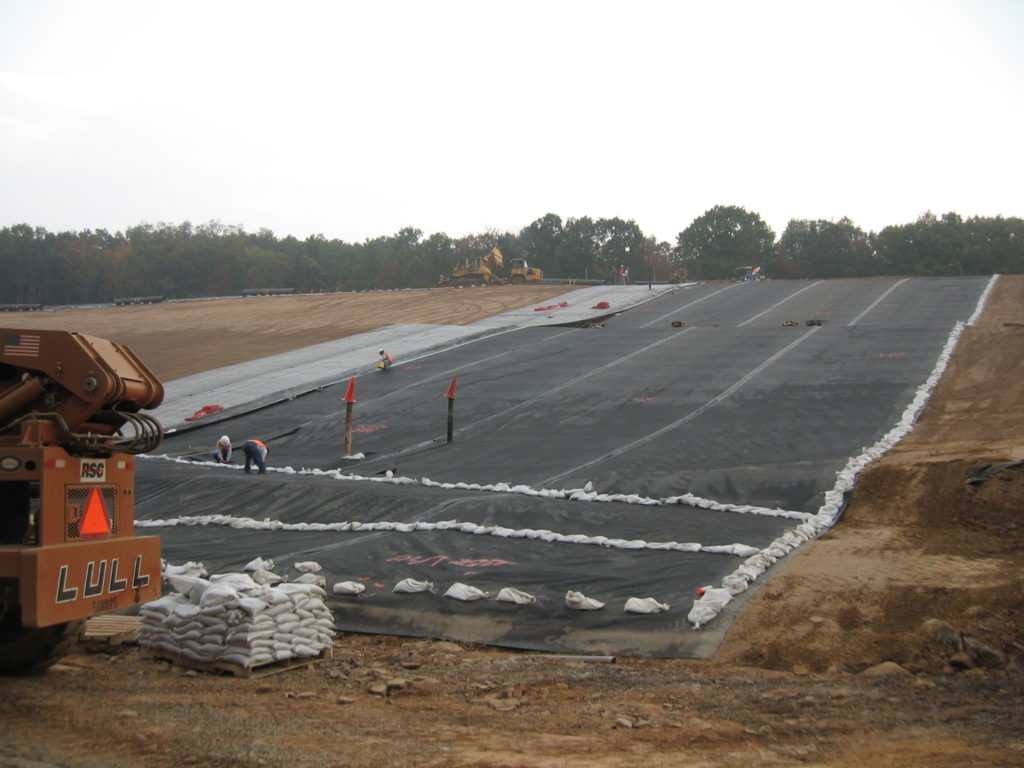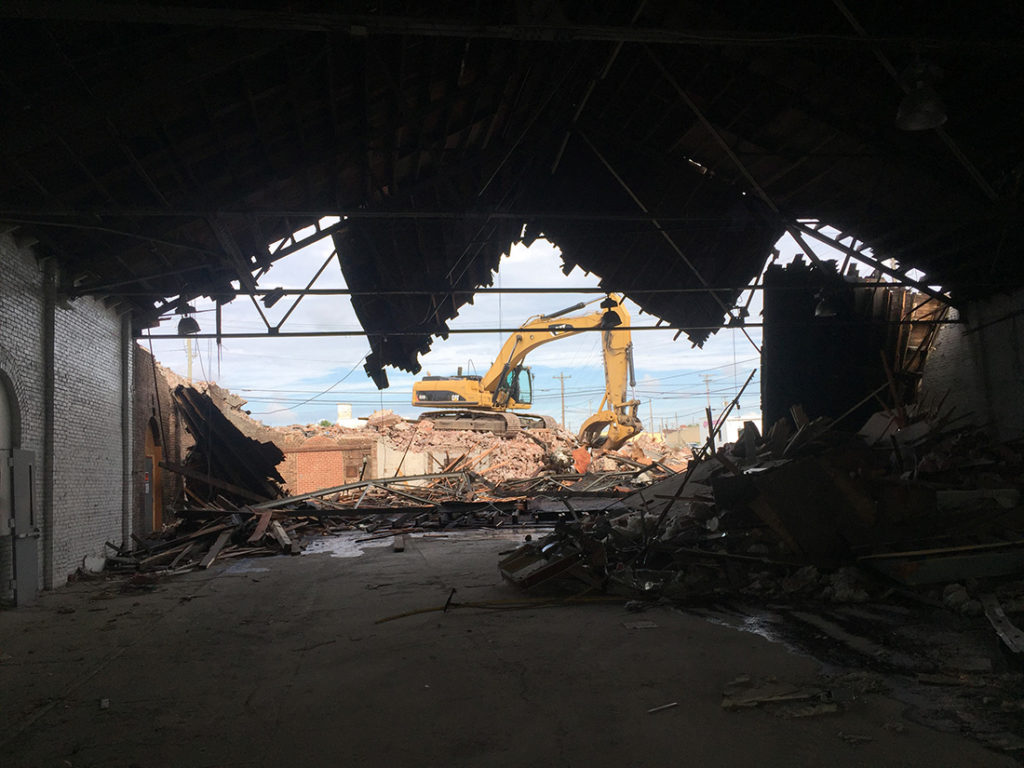 Facility Decontamination and Demolition
Enviro-Air Technologies, Inc. (EAT) has demolished numerous buildings ranging in size from small substations to large glass plants. Our experience in recycling, waste disposal and asbestos abatement makes us extremely competitive on demolition projects. That, in conjunction with our decontamination experience, allows our Clients to use one, highly competitive company for the decontamination and demolition of their buildings, no matter how large or small they are. Taking advantage of our environmental background, we bring much more to the project than the average demolition contractor.
We Lead The Way In Job Safety & Execution
Find Out How We Succeed 100% of The time